"The Orange Express" by Jason Hales of Villaggio Verde
Proud winners of one of the 6 highly-coveted Gold Medals of this year's RHS Malvern Spring Festival show garden.
Villaggio Verde olive tree growers, took GOLD MEDAL at the RHS show in Malvern this year! Our beautiful award-winning garden was entitled "THE ORANGE EXPRESS", evoking memories of rural Spain in spring, as visitors are transported to an old industrial working train station.
The garden featured orange, lemon, pomegranate and olive trees sit alongside grape vines. The Award Winning garden included a train station house, a goods store and a railroad track, which gave the visitors the feeling of being part of the atmosphere as they viewed the scene from the platform.
This year's Golden Medal was one of the many we have received in the past. We are already looking forward to next year's competition!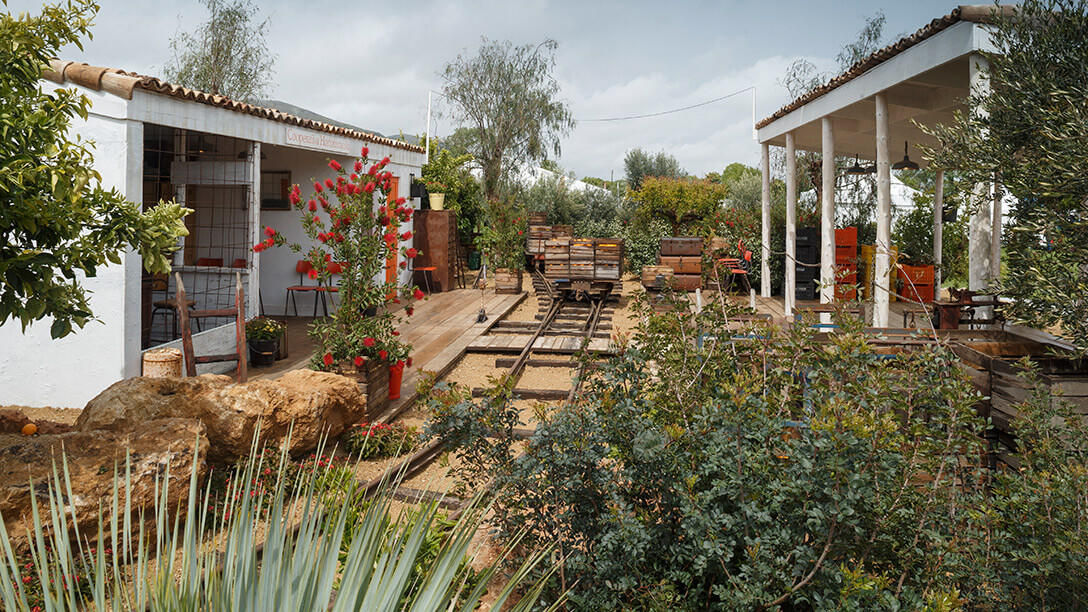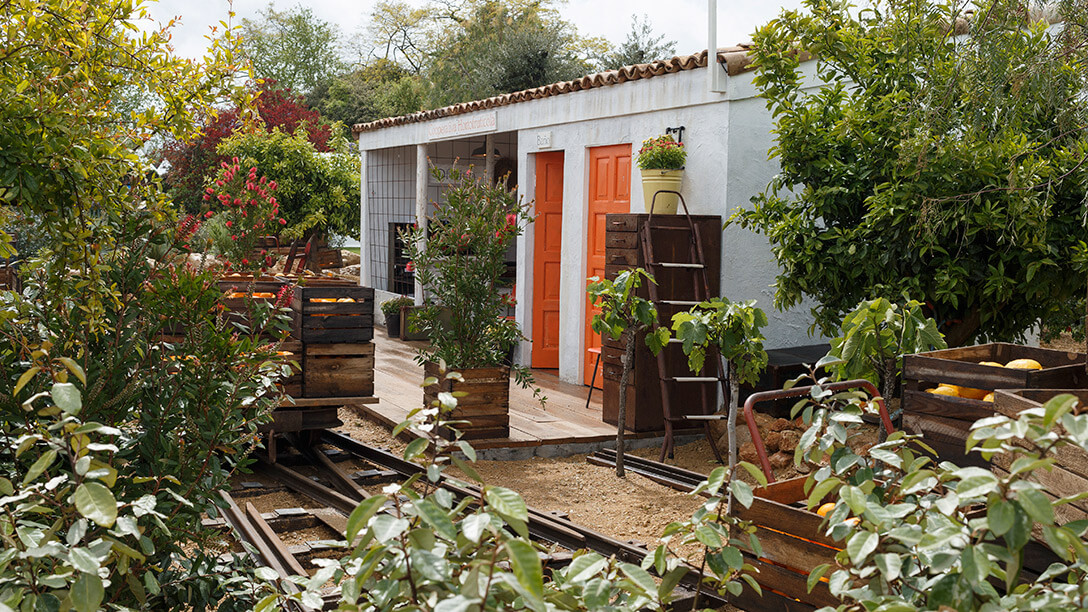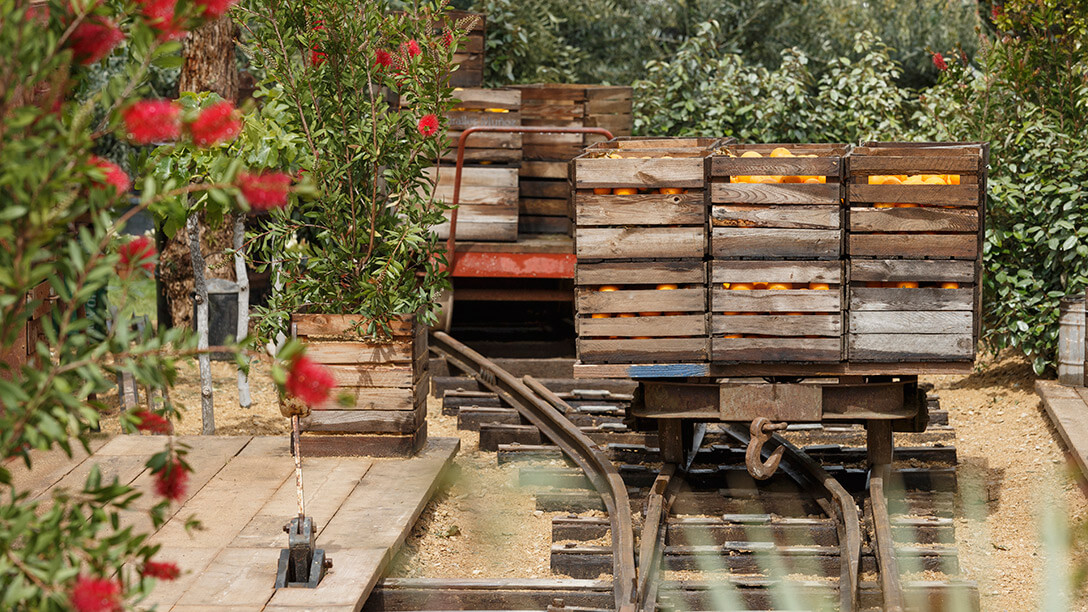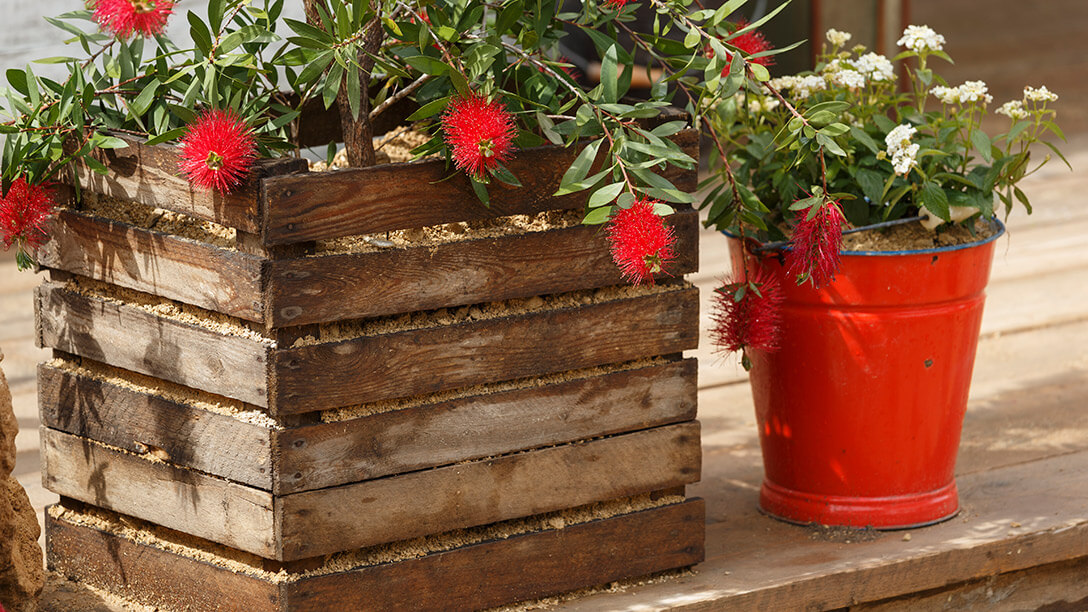 2019 – RHS Gold – The Orange Express
2018 – RHS Gold – Billy's Cave
2017 – RHS Silver- Gilt –  The Retreat
2016 – RHS Gold – The Garden of Romance
2015 – RHS Gold & Best in Show – Andalucia
2014 – RHS Gold – Balearic Islands
2013 – RHS Gold – Provence
2012 – RHS Silver- Gilt – Spain
2011 – RHS Silver – Spain