Young Olive Trees
We specialise in mature and old trees but there is always room for small and Young Olive Trees. Here you will find some younger and smaller options to suit pots and borders.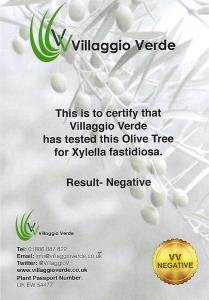 Excellent VV quality!
Free Delivery
The Red and White range pole is calibrated at 50cm intervals. We take great pride in our Olive Trees, the perfect way to add a Mediterranean atmosphere to your home and garden. Buy olive trees with confidence from the UK's only specialist Olive Tree growers and suppliers.
Free Delivery