Pots and Planters 
A selection of beautiful weather proof Italian pots terracotta and plastic something to suite all budgets and tree/plant sizes.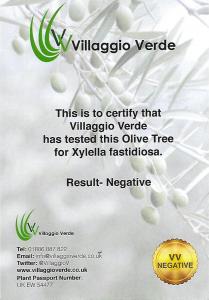 The Red and White range pole is calibrated at 50cm intervals.
Terracotta 62cm Diameter x 2 We take great pride in our Olive Trees, the perfect way to add a Mediterranean atmosphere to your home and garden. Buy olive trees with confidence from the UK's only specialist Olive Tree growers and suppliers.
#holidayathome
Order now for FREE DELIVERY - Typically within 5 days or you can delay it