Hedging and Screening
Olive Trees are small leafed and evergreen making them the perfect choice for screening and hedging. Remember to prune/clip you screening trees to promote multiple new shoots keeping the plants full of leaf.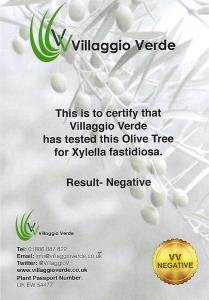 Trough Fibre Clay with rust effect, 80cm long.  Good as a feature or use as a screen of divider.  If you want more than one let us know as we can produce them :) #holidayathome Staff in the photo is 6ft to give you a height scale We take great pride in our Olive Trees, the perfect way to add a Mediterranean atmosphere to your home and garden. Buy olive trees with confidence from the UK's only specialist Olive Tree growers and suppliers.
Order now for FREE DELIVERY