Visit an Amazing New 'Showroom Experience'
View – Select – Purchase on-line
via your smart phone (QR codes on each Olive Tree) or purchase online when you return home.
Not Just Olive Trees – A wealth of the very best quality specimen trees, Topiary and lots of unusual forms all available to view in the shadows of wonderful Dorney Court.
Find Us adjacent to Crocus Garden Centre, Dorney Lane, Windsor
SL4 6QP
Opening Times
Everyday 10am – 4pm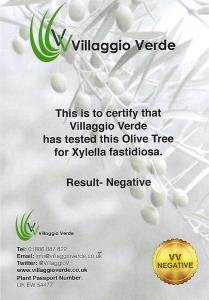 The Red and White range pole is calibrated at 50cm intervals. We take great pride in our Olive Trees, the perfect way to add a Mediterranean atmosphere to your home and garden. Buy olive trees with confidence from the UK's only specialist Olive Tree growers and suppliers.
Free Delivery
Or have the installation team quote for placement and or installation :) * Subject to survey