Clipped and Formal Olive Trees
All Olive trees can be pruned, shaped and clipped depending on your preference. Olive trees thrive on being cut as it promotes multiple new shoots.
It is true to say that a natural and wild crown can be pruned to be formal and visa versa, but here you will find some we have already worked on over a few seasons.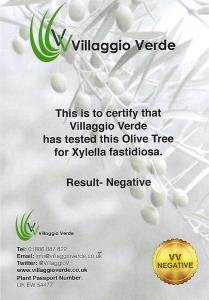 Wild! #holidayathome Staff in the photo is 6ft to give you a height scale We take great pride in our Olive Trees, the perfect way to add a Mediterranean atmosphere to your home and garden. Buy olive trees with confidence from the UK's only specialist Olive Tree growers and suppliers.
Order now for FREE DELIVERY