Ancient and Gnarled Olive Trees
A selection of wonderful very old characterful Old Olive Trees saved from destruction from established commercial Olive Groves where the trees are being removed in any case a new crop or varieties.
Villaggio Verde never remove Olive trees from the wild. We have 1000's of Gnarly Olives trees!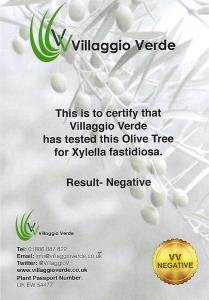 Wild and natural in appearance...these 4 have grown up together so it will be nice to keep them together :) #holidayathome We take great pride in our Olive Trees, the perfect way to add a Mediterranean atmosphere to your home and garden. Buy olive trees with confidence from the UK's only specialist Olive Tree growers and suppliers.
Order now for FREE DELIVERY