You cannot add "Olive Tree B33" to the basket because the product is out of stock.
Olive Tree Specimen L4480
SOLD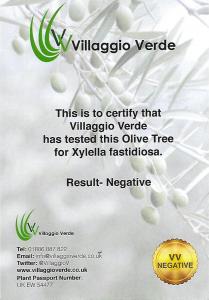 The Red and White range pole is calibrated at 50cm intervals.
We take great pride in our Olive Trees, the perfect way to add a Mediterranean atmosphere to your home and garden.
Buy olive trees with confidence from the UK's only specialist Olive Tree growers and suppliers.
#holidayathome
Order now for FREE Nationwide DELIVERY – Typically within 5 days or you can delay it
Out of stock