Olive Tree Specimen L3442
£1,500.00
Our Price: (£745.83 excl. VAT)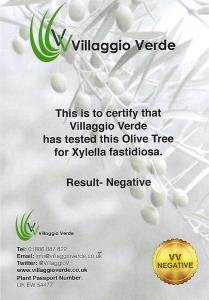 The Red and White range pole is calibrated at 50cm intervals.
#holidayathome
We take great pride in our Olive Trees, the perfect way to add a Mediterranean atmosphere to your home and garden.
Buy olive trees with confidence from the UK's only specialist Olive Tree growers and suppliers.
Order NOW for Speedy Free Delivery or a future date!
In stock