Olive Tree Specimen L135
Market Value: £695.00
Our Price: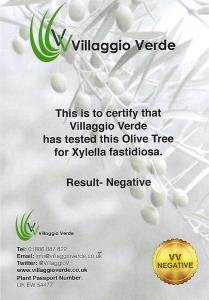 Wonderful characterful specimen ready to go, with super forked branches and mature crown.
#holidayathome
Staff in the photo is 6ft to give you a height scale
We take great pride in our Olive Trees, the perfect way to add a Mediterranean atmosphere to your home and garden.
Buy olive trees with confidence from the UK's only specialist Olive Tree growers and suppliers.
Order now for FREE DELIVERY
In stock