Olive Tree Specimen and Pot Combo (Generic Photo)
Market Value: £330.00
Our Price: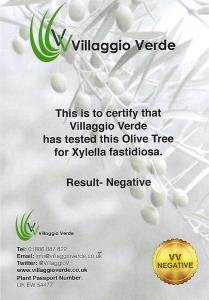 Instant gardening, place on the Terrace or as a feature specimen next to your front door as an individual feature plant or a pair 🙂
This is a COMBO Offer, we can also offer the same pot in light grey – just put 'Grey' in the comments box at checkout.
Very smart 🙂
#holidayathome
We take great pride in our Olive Trees, the perfect way to add a Mediterranean atmosphere to your home and garden.
Buy olive trees with confidence from the UK's only specialist Olive Tree growers and suppliers.
Order now for FREE DELIVERY
In stock