Olive Tree Collection of 10!!!! – OFFER
£245.00 (£204.17 excl. VAT)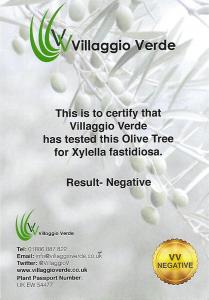 (This is a generic picture the tree supplied will be as similar to that shown)
Lovely Olive Trees ideal for door entrances, patio decoration a great autumn and winter addition to your home.
We take great pride in our Olive Trees, the perfect way to add a Mediterranean atmosphere to your home and garden.
Buy olive trees with confidence from the UK's only specialist Olive Tree growers and suppliers.
Order NOW for FREE delivery.
In stock