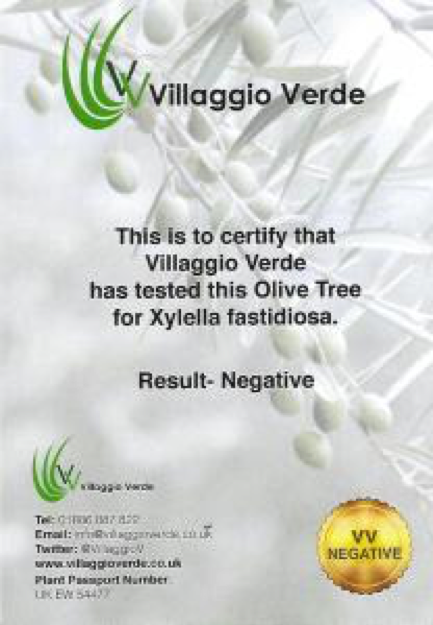 Mature shrubs, 6ft tall planted, top level to 5ft and watch the hedge grow.  Full of flower and shooting. Instant hedging and evergreen what more could you need?
Coverage per 4 mature hedging plants 3m plus – We are clearing the last 12 units in multiples of 4, if you want to cover 12m then please order AA, AB and AC 🙂
Imagine an evergreen hedge with the potential to offer Olives!
Also can be used as spot plants, clipped into columns for example.