Windswept Specimen Feature Olive Tree L2262
£795.00 £662.50 excl. VAT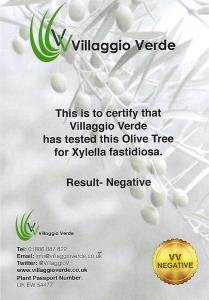 #holidayathome
Self supporting when planted or use the old Grape Vine prop which is supplied with the Specimen as a feature.  Would look wonderful in a banked rockery with lavenders and dry planting or near water/water fall.
We take great pride in our Olive Trees, the perfect way to add a Mediterranean atmosphere to your home and garden.
Buy olive trees with confidence from the UK's only specialist Olive Tree growers and suppliers.
Delivery charges MAY apply – please check
FREE DELIVERY
Buy With Confidence From UK's Award Winning Olive Tree Specialist
In stock