Olive Tree Specimen L307
SOLD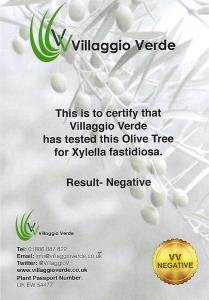 Wonderful gnarly specimen ready to go.  Potted in an aged pot.  We have stored this pot outside to give it a natural weathered vintage look.
#holidayathome
Staff in the photo is 6ft to give you a height scale
We take great pride in our Olive Trees, the perfect way to add a Mediterranean atmosphere to your home and garden.
Buy olive trees with confidence from the UK's only specialist Olive Tree growers and suppliers.
FREE DELIVERY
Buy With Confidence From UK's Award Winning Olive Tree Specialist
Out of stock