Olive Tree Specimen L1152
£895.00
Our Price: £458.33 excl. VAT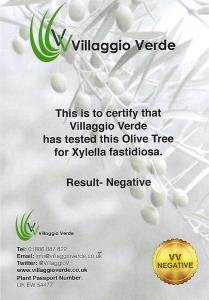 Amazing!
#holidayathome
Staff in the photo is 6ft to give you a height scale
We take great pride in our Olive Trees, the perfect way to add a Mediterranean atmosphere to your home and garden.
Buy olive trees with confidence from the UK's only specialist Olive Tree growers and suppliers.
Order now for FREE DELIVERY
FREE DELIVERY


Buy With Confidence From UK's Award Winning Olive Tree Specialist
In stock